Massage is a great way to calm yourself. Nowadays, it's not a luxury item, its a need.
67 percent of individuals surveyed claim their primary reason for receiving a massage in the previous 12 months was medical (41 percent) or stress (26 percent) related.

American Massage Therapy Association (AMTA) Consumer Survey,
Today, we will try to induce our organs and the massages –
Massage For Head
Basically Head Massages focus on Head, Shoulder & Neck. If you want to do it yourself then there are plenty of options in message Markets. You can find both electric and manual massager.
There are many massage techniques used in a head massage. The most common techniques used in a head massage include:
Deep Strokes
Kneading
Circular frictions
Acupressure
But if you want to search really a different thing, there are several options for some traditional massage. like-
Champissage
Tibetan Scalp Massage
Massage For Neck, Back & Shoulder
There are several massage therapy you can use for chronic neck and back pain. But remember one thing you should consult a doctor if you feel any bad things.
There are some popular traditional massage techniques for nack and shoulder. These are – Swedish massage, Shiatsu massage. Some People also love to get Deep tissue massage, Thai massages, ayurvedic potli massage, Hot Stone massage for back.
There are different types of electric massage available on the massage market if you want to do it yourself.
Massage for Hand & Foot Muscles
There are some common massage techniques hand muscles like vibration message, pulse message, and the traditional massage that i mentioned on the neck part.
You can find on the massage market different types of massage that can be used for hand muscles, like – percussion massager, vibration massager and the hand massage roller (manual).
Massage for Wrist
The wrist is undoubtedly one of the most functional parts of our body. Wrist massage can be considered an important thing for the person who has Carpal Tunnel Syndrome, arthirites.
If wrist pain is interfering with your day, take five minutes and try one, or all, of these three ways to massage away the pain:
Forearm Rub
Palm Massage
Tennis Ball Roll
By the way, you need to know the pressure points to get the best wrist massage.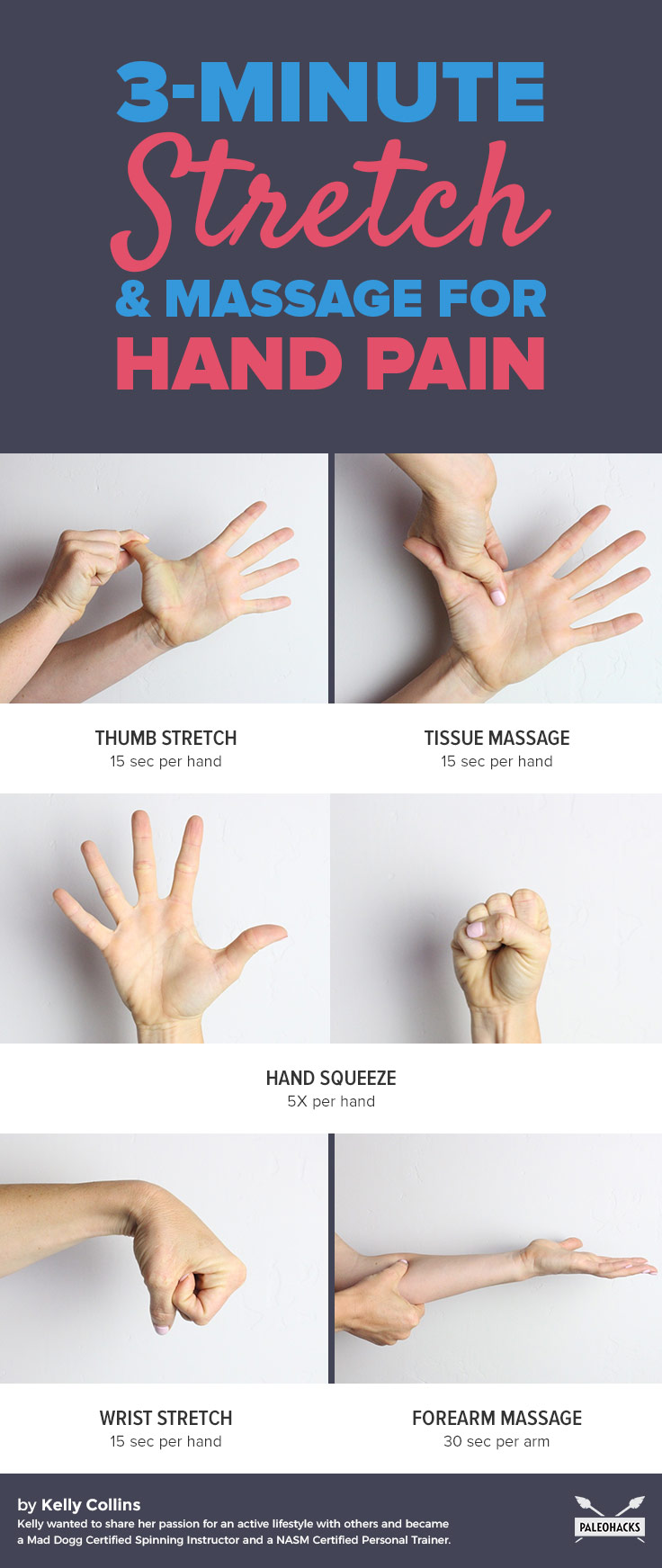 Massage For Chest and Abdomen:
A variety of techniques are used during a chest massage. Techniques used within a chest massage include:
Frictions
Kneading
Trigger Pointing
Skin Rolling
A chest massage can help on many different occasions. Occasions a chest massage can help include: Post Surgery, Relaxation, Tight muscles, Scarring. chest massage helps to decrease tension, pain and improved healing and circulation.
Abdominal massage is a good one for reducing stress and scar tissue. It also improves efficient breathing, gastrointestinal health, bloating and Relieve constipation. According to traditional Eastern medicine, the abdomen is a center of energy line, but remember that should be avoided in extreme cautions for individuals with:
Gallstones and kidney stones
Calcium deposits in the bladder
Hernia
Stomach ulcers or Internal bleeding
Gastrointestinal diseases or conditions like Crohn's disease, celiac disease, or ulcerative colitis
abdominal surgery
Pregnancy
Massage For Foot
There is a surprising matter, Some ancient practices suggest that massaging specific pressure points on foot can heal conditions affecting entirely different parts of your body. the technique also called reflexology developed by Mayo clinic.
There also some other popular technique of foot massager that helps you to remove stress. Foot massage techniques include Swedish massage, trigger point therapy, deep tissue massage, shiatsu massage, Ayurveda massage and acupressure.
The body is a team of different organs. If we want to keep fit our body, we should care about our organs too. Massage is a natural technique that can regain our energy. By the way, Remember you should take professional help to do any massage.